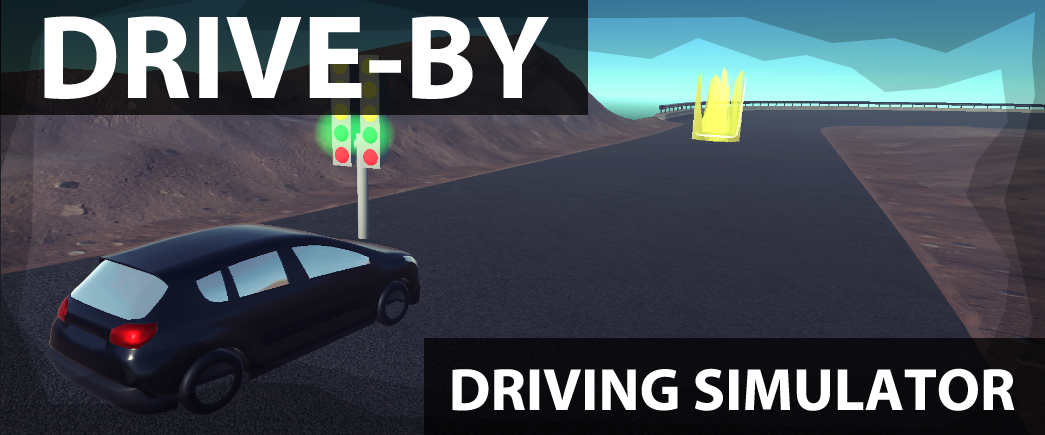 Drive-By
A downloadable game for Android
Driving Simulator with Bluetooth Multiplayer
As this is not a finished game there are many features that still need to come out in order to fully improve the game, however, I am very happy with the way the Minimap is coming along and am excited to release the next update!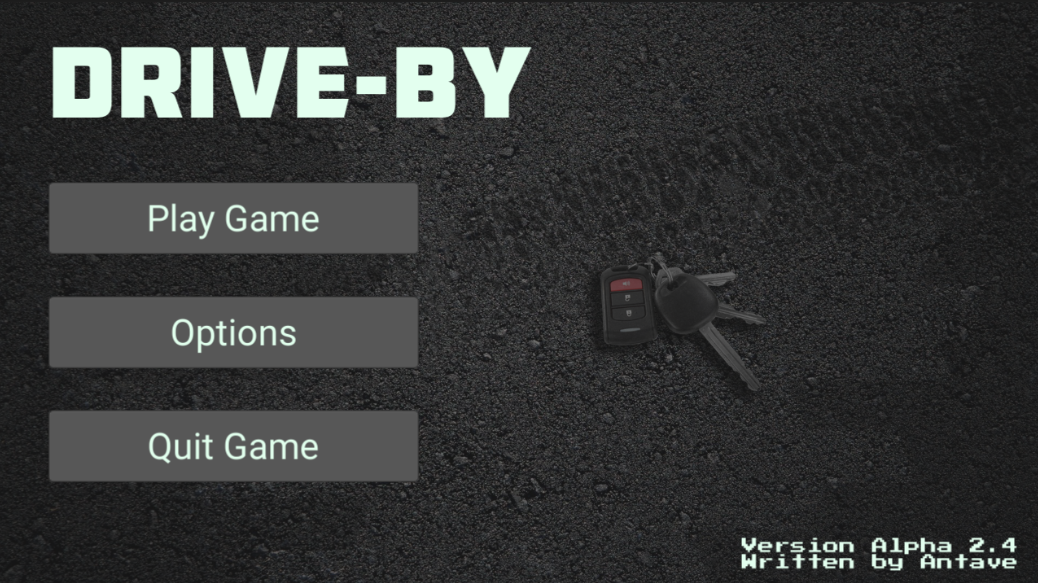 I am going to perfect the way that the racing gamemode is going to work, before I work on any other gamemodes but you can download the .apk to test out what I have done so far!
Latest Features:
Race Mode
Leaderboards with unique Usernames
Quality Settings
Optional FPS Counter
Checkpoints
Minimap Locator
Basic AI racing
New Map-- Trout
More Info about Release to be Determined.
Updates on my Twitter Page: https://twitter.com/AntaveGames
Download
Click download now to get access to the following files:
http://antave.com/onewebmedia/Drive-By_Alpha_2.5.apk
http://antave.com/onewebmedia/Drive-By_Alpha_2.6.apk
http://antave.com/onewebmedia/Drive-By_Alpha_2.7.apk